WARM & SUNNY DAYS ARE HERE
With its 105 years of functional elegance, Canadian Hat 1918 presents a colourful new season
Oh no! There are no products in this collection.

"The art of recycling noble material since 1994"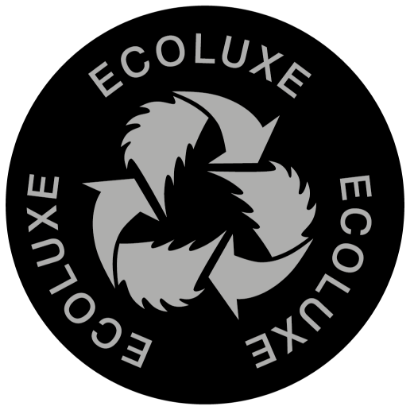 For nearly 30 years, we've been handing down emotions from past generations through the recycling of high-quality fashion apparel. With expertise and passion, we transform gorgeous old furs, tweed jackets, silk and cashmere scarfs and sweaters, jeans and wedding gowns and breathe new life into unique pieces, proving that fashion can be sustainable. 
ANIMALS SAVED